Three days to embark on a long-term journey.
23-25 June,
somewhere in the Greater Paris
The permanent state of emergency forces us to react instantly, instead of thinking long-term.
Health, ecological, social, financial: our world is in perpetual crisis. The consequences of this loss of horizon: inequalities are increasing, we're losing our sense of solidarity and the planet is dying.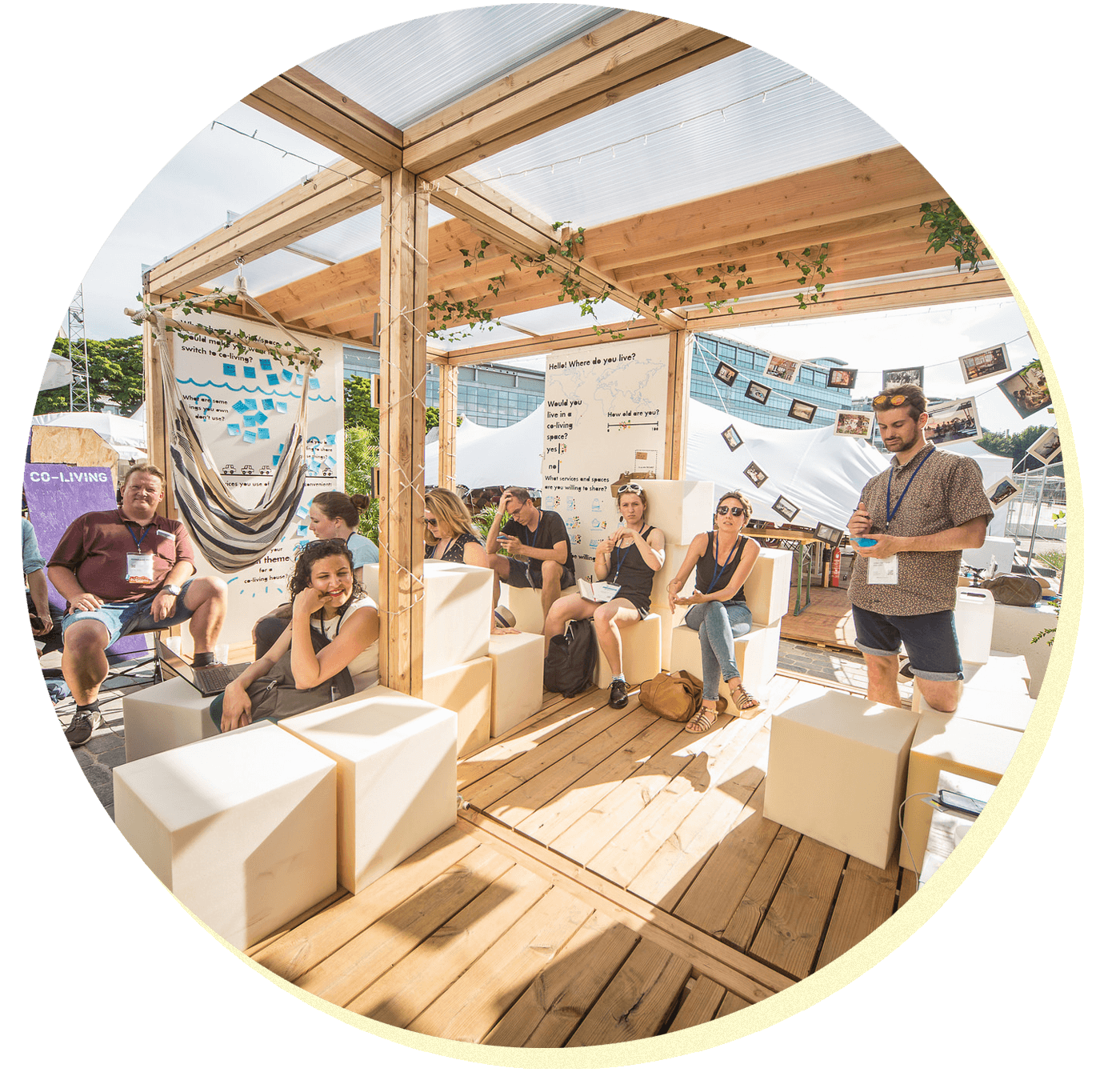 A three days physical event: It's about time!
Through discussions and shared experiences between thinkers, decision-makers and do-ers, Ouishare Fest offers to take back the control of time and find the right rhythm.
Three days to shift the "course of history".
Three days to reorient, organize and act.
Three days to embark on a long-term journey:
it's about time!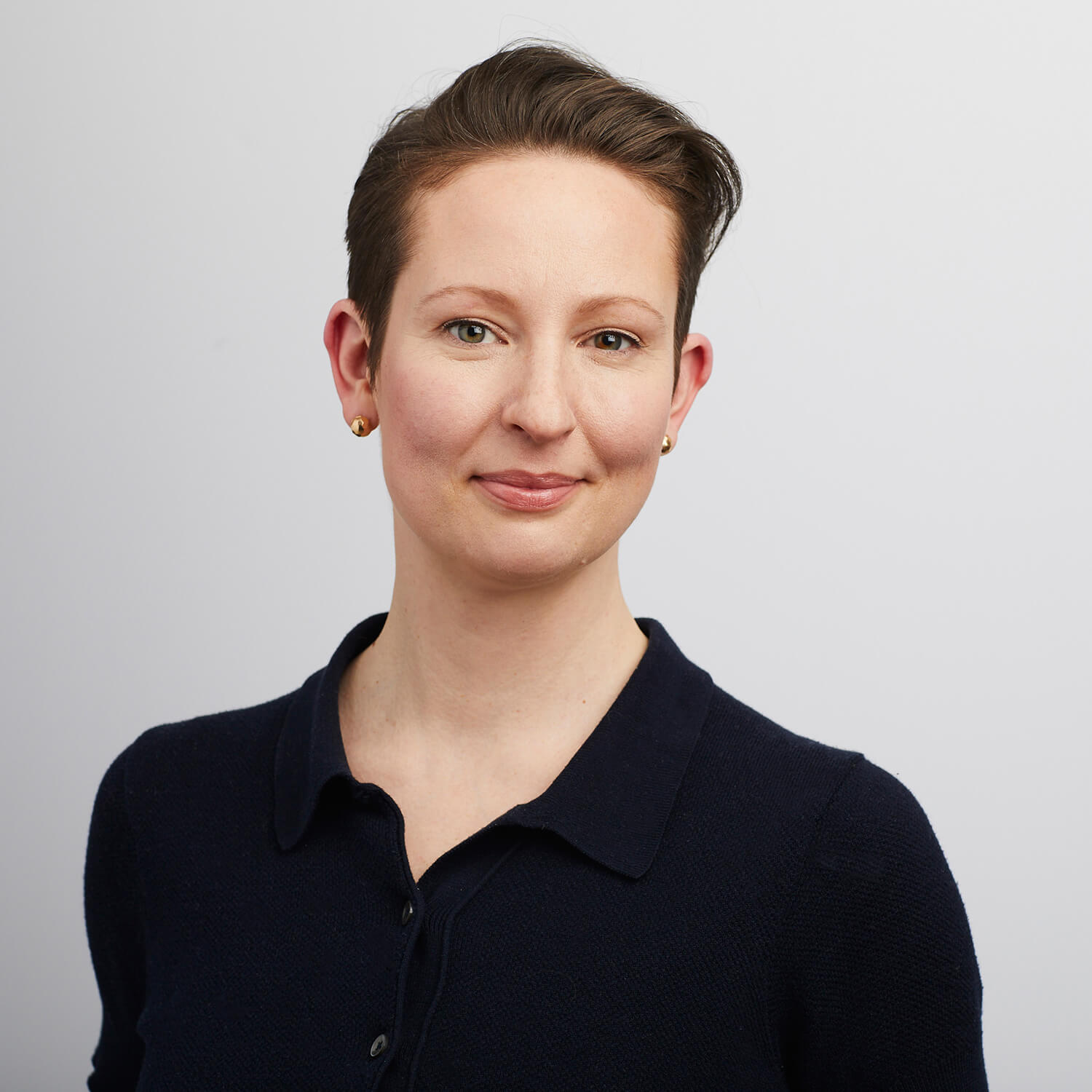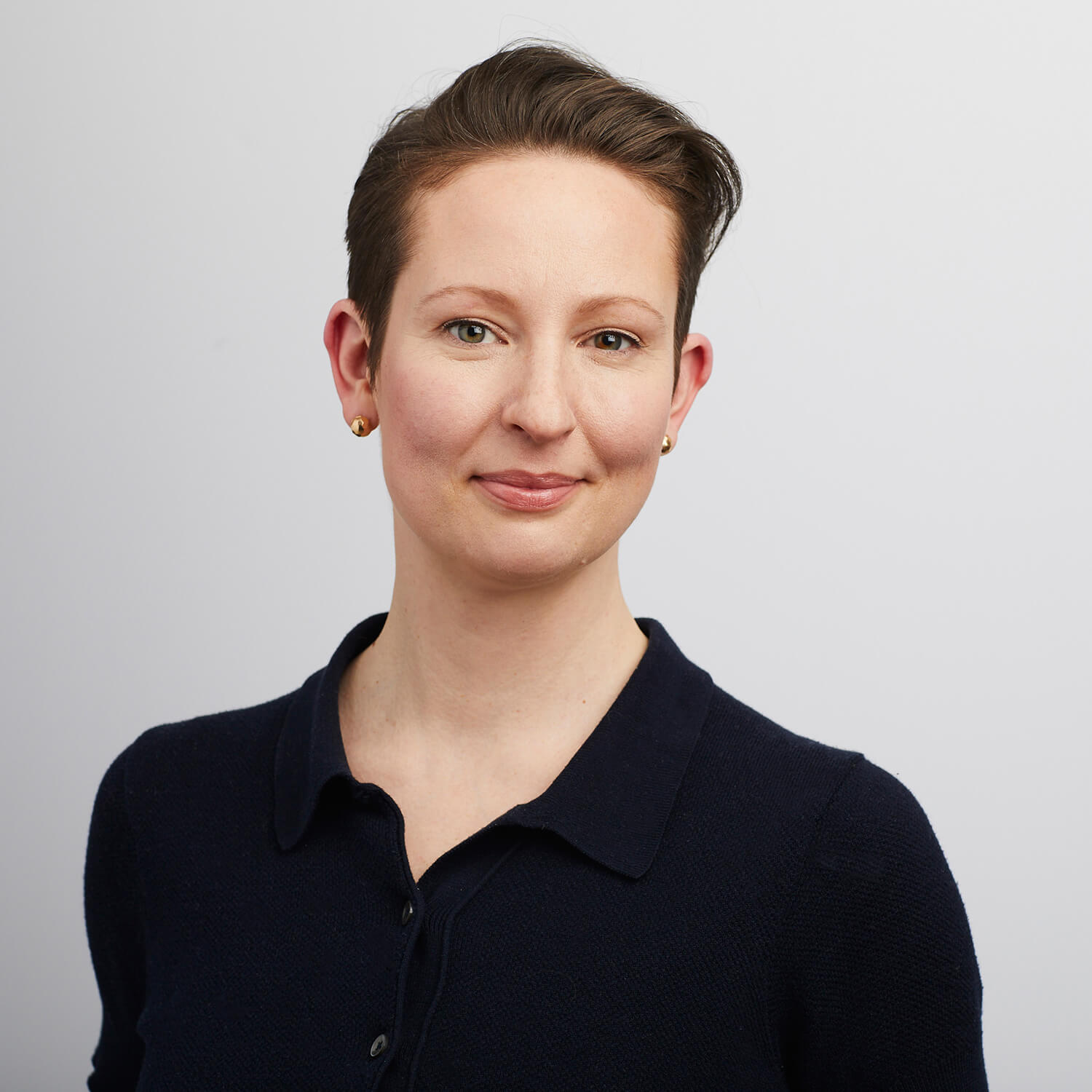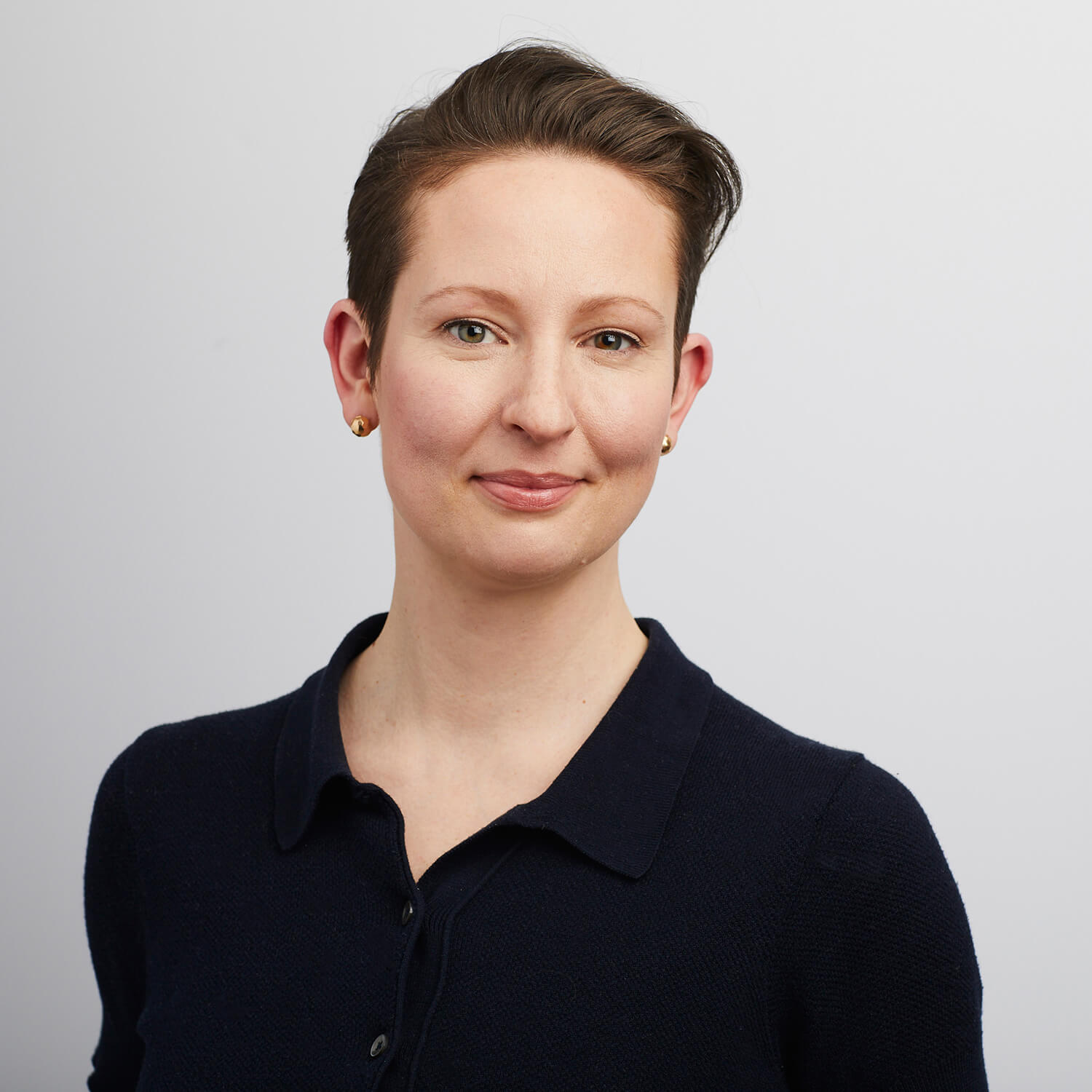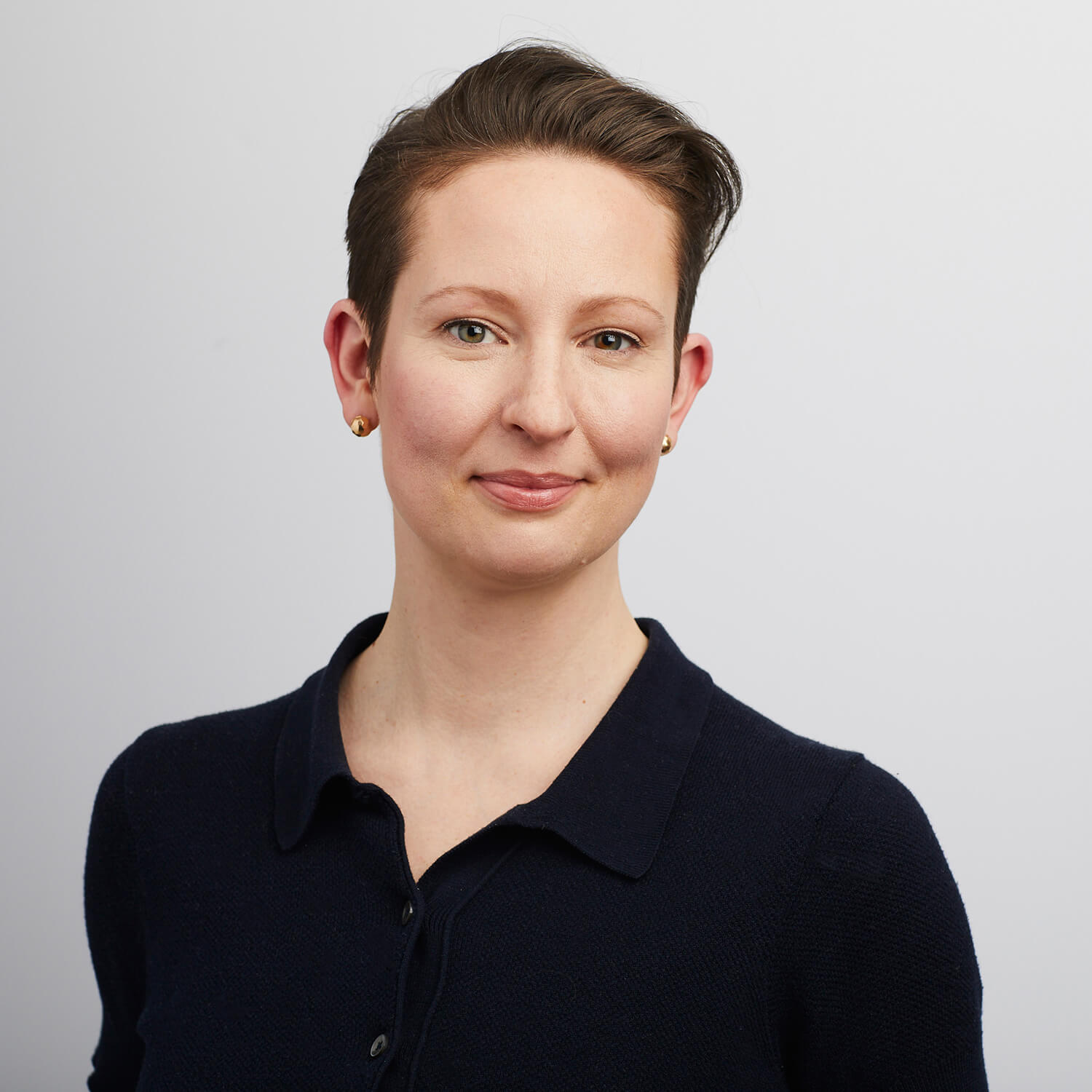 Get the latest updates
New speakers, schedule, private events… no spam, promise!
It's all about community
The fest is open and p2p, everyone is welcome to participate and contribute to the content and the organisation.
Contribute
Want to suggest a speaker? Organize a workshop? Have a specific topic you want to address during the fest?
VOLUNTEER
We are always looking for people willing to give us a hand during the Fest.
MEET
Just want to meet other participants, discuss of random topics and ask the Team questions?
The Fest has already begun
We are organising small events, online and physical, called Intervalles.
Consider attending!
And if you missed the previous events
Here's a catch-up
Do you read the magazine?
We're regularly publish articles and interviews about our core topics on the Ouishare Magazine, here's a selection.
Any questions?
We are here to answer